Discover the Health Benefits of Coconut Oil!
Orange Ginger Chicken Today, we will be learning a new recipe which is the Orange Ginger Chicken. This is one of my most favorite entree dishes to cook for families in a cold night. Servings: 2 Prep Time: 5-10 minutes Cook Time: 10-12 minutes Ingredients 1 Tbsp. coconut oil 1 lb. boneless skinless free-range chicken […]
Even the bitterest fruit has sugar in it.
– Terry a O'Neal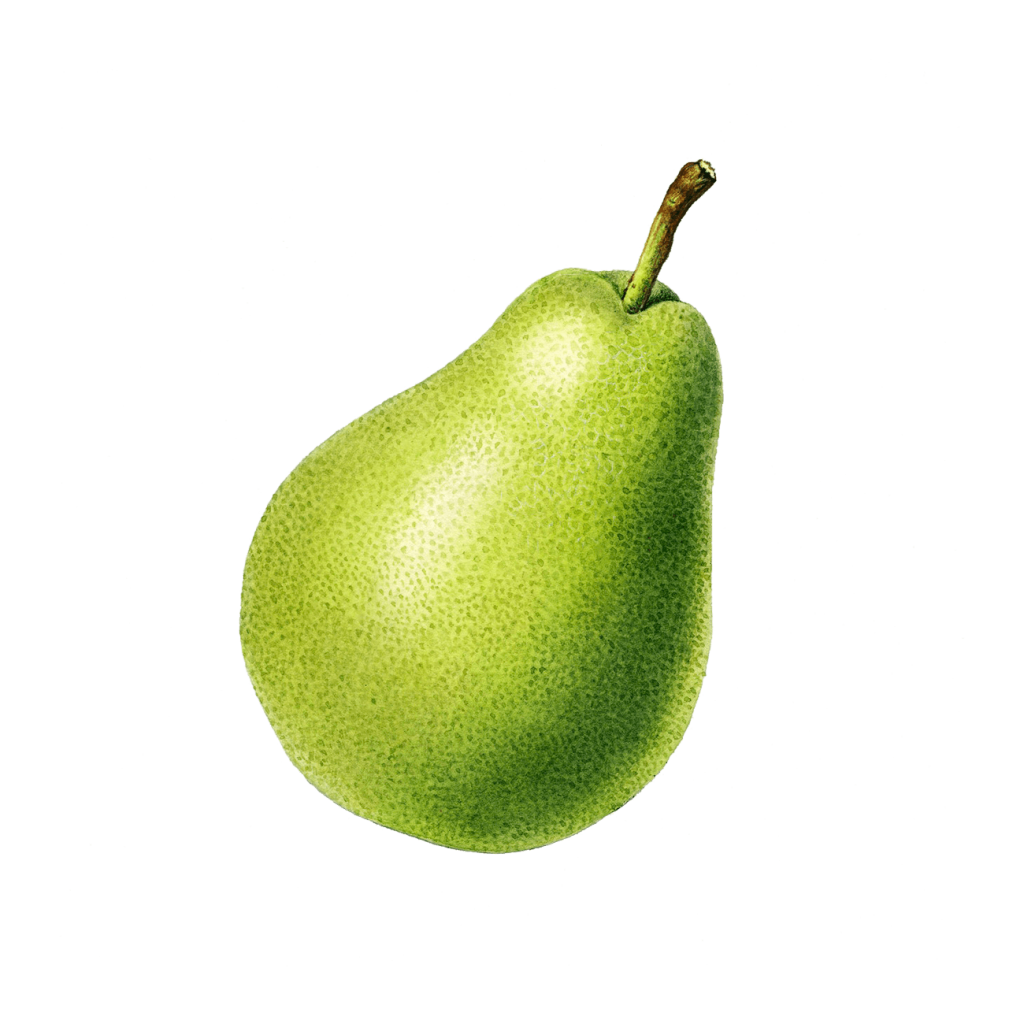 ---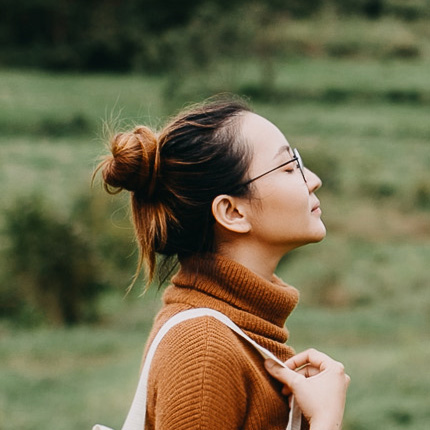 "Contributing makes me feel like I'm being useful to the planet."

— Anna Lou, Environmentalist
---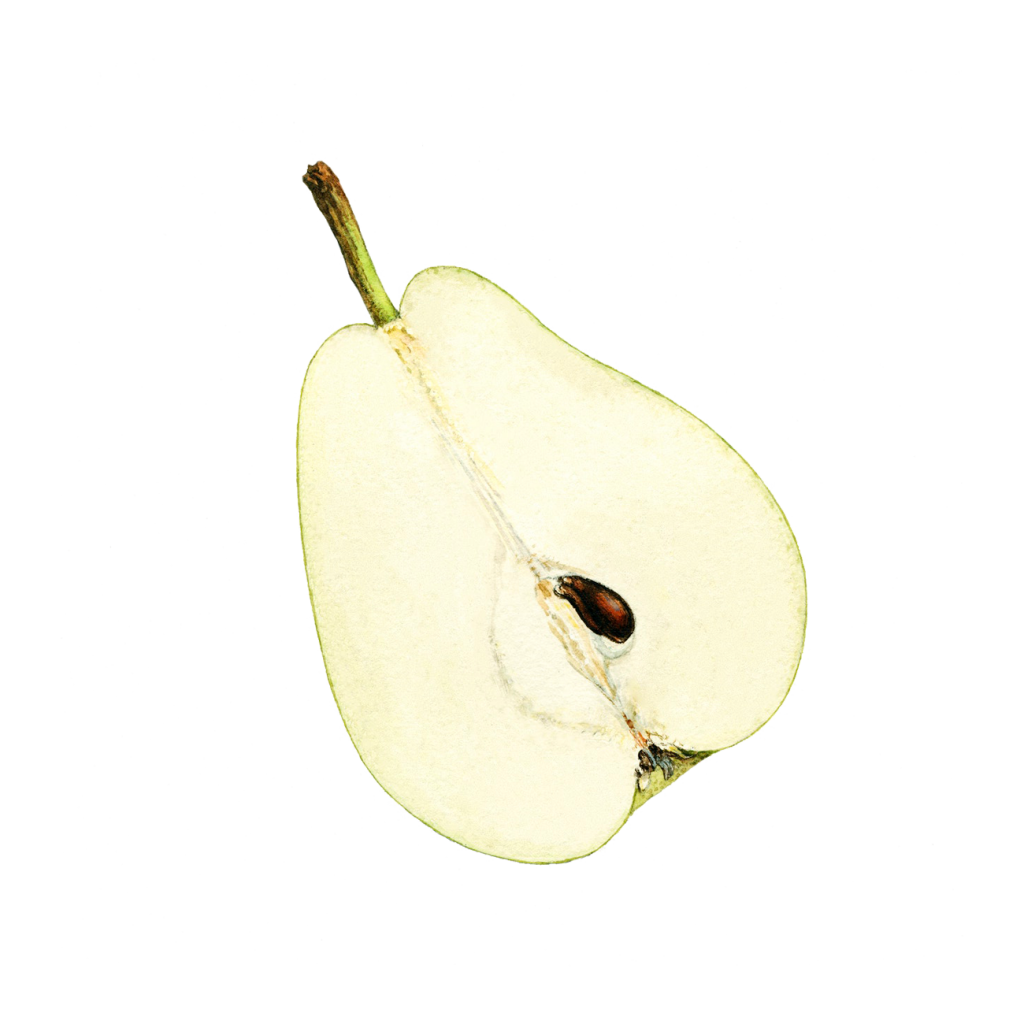 The trees that are slow to grow bear the best fruit.
– Molière
Got any book recommendations?
---